Plant a memory, plant a tree! | Human Impact Foundation | Srijan Interios
Plant a memory, plant a tree! | Human Impact Foundation | Srijan Interios
Congratulation Investor Lane stands strong today because of you all. A big thanks to our great Clients, Partners, , Family and Friends who have been standing with us and making this journey a great one.
As we look an year back we see the great relationships and collaborations we have built during this time.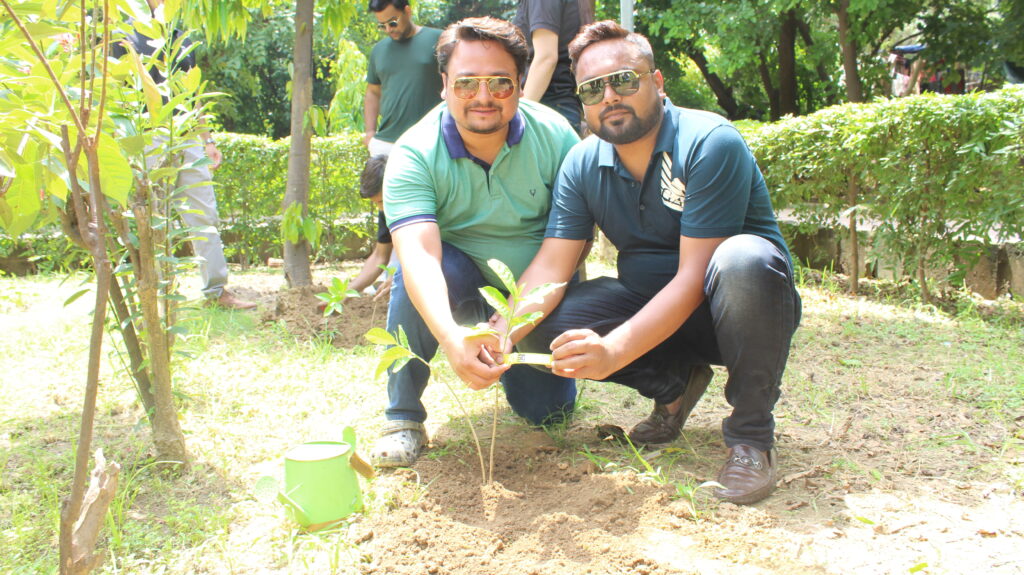 For the upcoming years we're looking forward to strengthen the current ones and forge the new ones | Human Impact foundation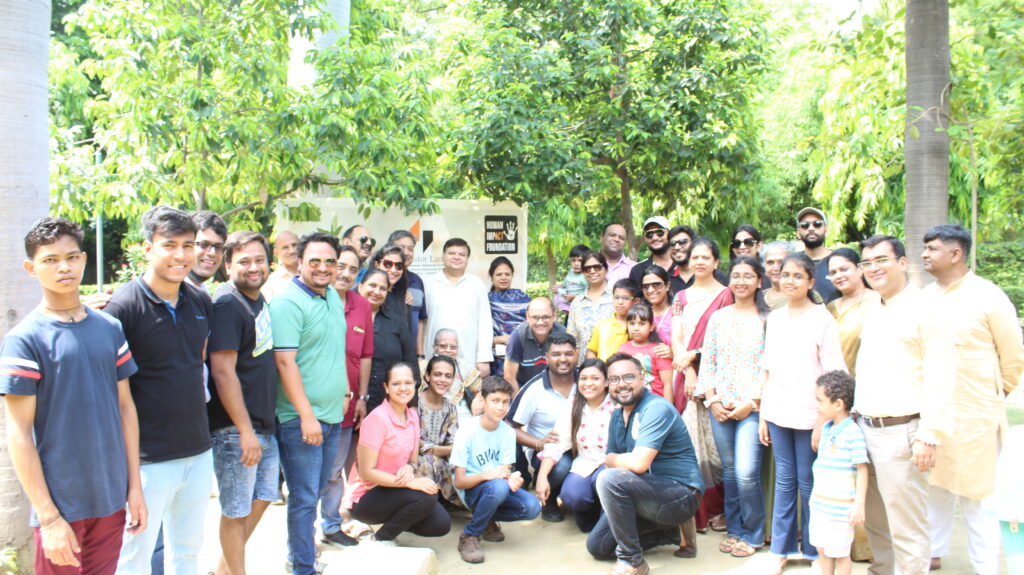 Again thanks to each one of you for trusting and supporting us in making The Investor Lane a success!! Your trust is our strength, mapping growth is our moto and being the best is our vision.
Plant a memory, plant a tree! Do it today for a better tomorrow Human Impact foundation
Investor Lane partnered with Human Impact Foundation to mark it's first anniversary by planting saplings with colleagues, clients, family and friends in attendance.
Surrounded by our clients, family and friends we celebrated our 1st Anniversary. It feels like yesterday that we started working.
The year has been full of ups and downs but the journey has been a memorable one.
We plant each sapling with a motive for a better, cleaner and a greener environment.
And on a deeper level for us, each sapling symbolizes the seeds being sown for Investor Lane's bigger and better future.
Mapping growth Always – that's us – Investor Lane
Thank You!!