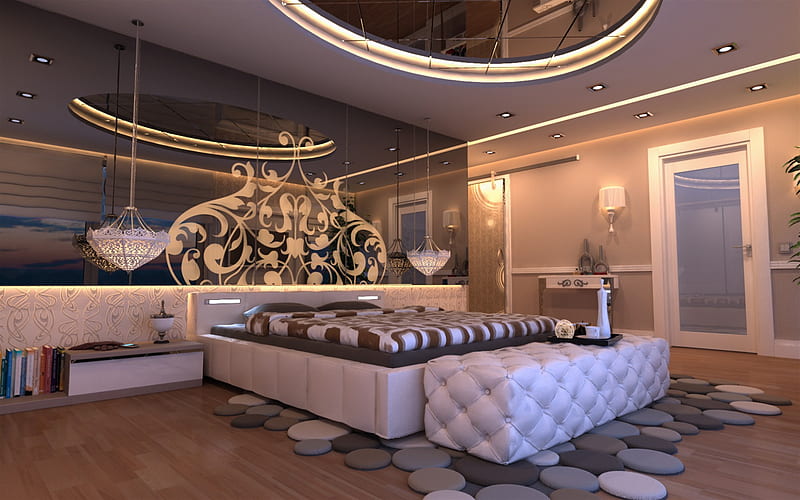 7 Best Interior Design Ideas for Home By Srijan Interios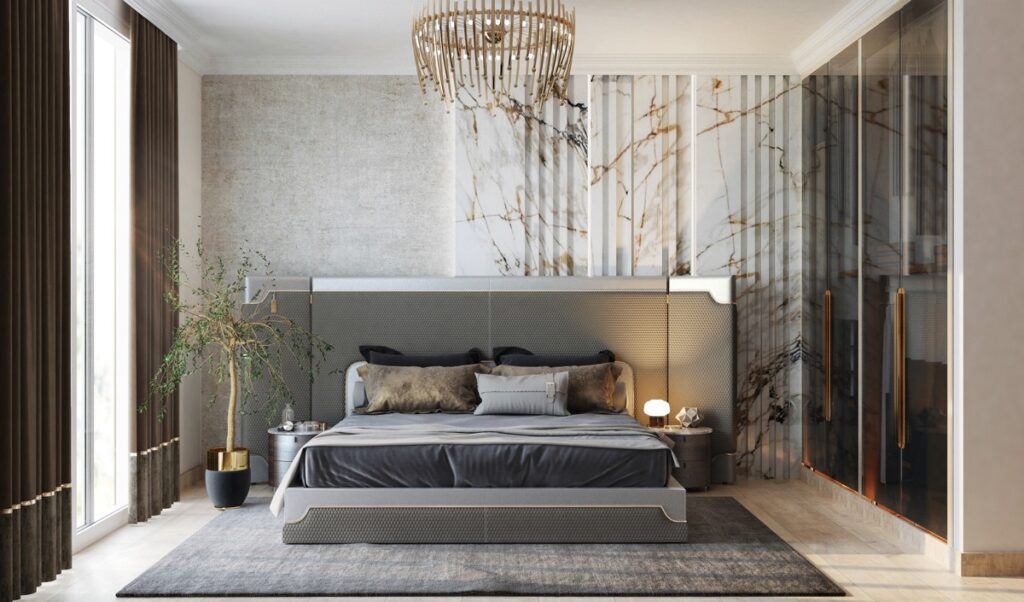 There are innumerable ways in which we can decorate our homes. Each one of us has our own peculiar taste, an individualistic style and its expression. The style evolves continuously, thanks to the visual input and the interior design ideas we receive from everywhere around us.
We are constantly looking for something new – fresh ideas and sights that stimulate our minds and inspire us interpret them in our own spaces as we fancy.
As designers, we too keep searching and exploring the environment around us, and places far and wide, to bring a sense of discovery, intrigue and joy to our work.
When you're trying to create something, no inspiration is enough. That's why we thought you might be interested in some of our go-to ideas to evoke a luxurious interiors that make a lasting impact.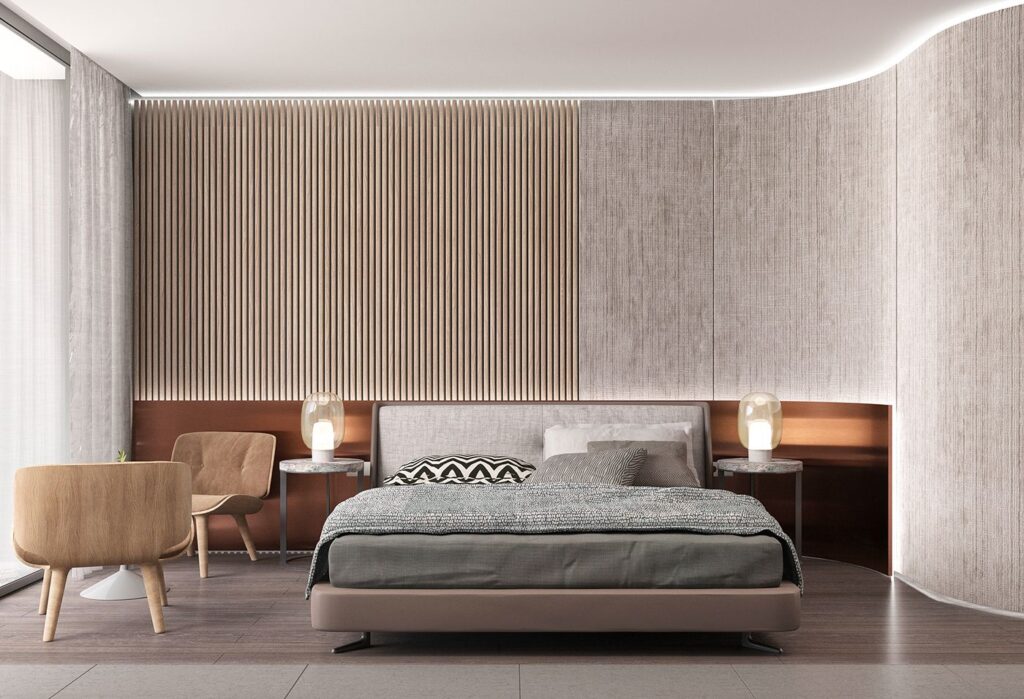 Glamorous flooring: As you enter a space, the first thing that one notices is the flooring. We pay a lot of attention to create flooring that looks stunningly impressive and welcoming. Luminous surfaces created using exotic stones or warm and inviting wooden flooring are our favorites. We like to play around with the way they are laid. Eye-catching geometric patterns as highlights or classic inlays in marble, or brass or metallic inserts bring glamour and sophistication to spaces.
If you can't replace your flooring, simply use gorgeous area rugs to enhance the intimate feeling, as well as the luxurious feeling. By choosing a design and colour that flatters your space and holds the entire space together, you can transform the whole atmosphere without much effort.
Walls that speak: The other most visible feature in a space is the walls. Not only do they form a perfect backdrop to the furniture setting, but they also act as a blank canvas for paintings, artworks, picture galleries, wall art, etc. By keeping the background colour palette neutral, we dress up the walls to add an embellished look.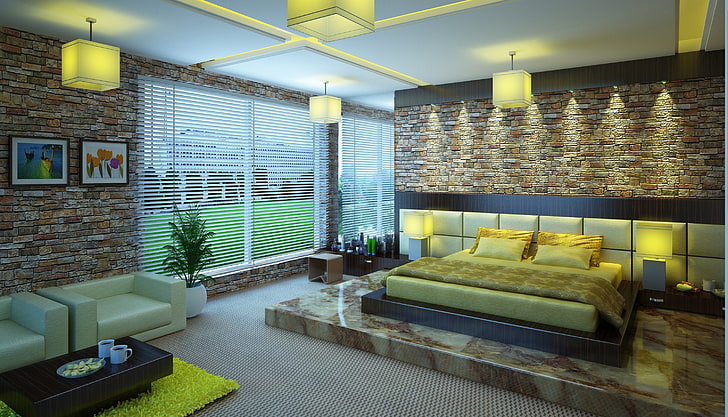 Various kinds of paneling using different kinds of wood, veneer, leather, fabric, or claddings such as stones, tiles, wallpapers, and mirrors, can be employed to let the walls stand out. Elaborate décor items such as framed artworks and wall art can also help add a decorative element to the walls.
Sculptural furniture: Interior decoration is all about combining disparate forms and shapes, and mixing materials and textures in a harmonious and visually attractive manner. So furniture selection becomes crucial for that. Apart from offering comfort and luxury, furniture pieces allow you to create elegant layouts and add eye-catching silhouettes and sculptural elements.
A blend of different shapes creates infinite interest. You could also introduce diverse materials, finishes and textures to give it a carefully layered, rich appeal.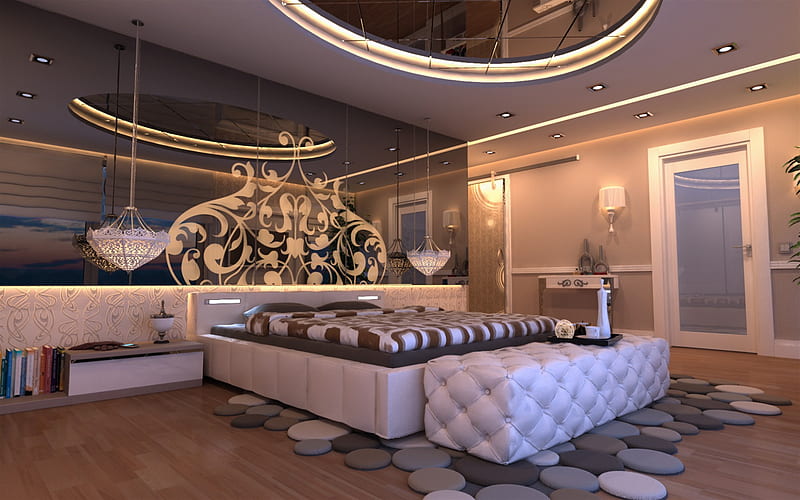 Rich Textiles: Shimmery, flowy curtains that hang from the ceiling and graze the floor evoke opulence and coziness. The pretty tie-backs indicate the attention to detail that has gone into creating the look. We prefer to have the curtains in muted hues so that the background remains neutral for a play of colors and prints through other elements of the interiors.
You can introduce the colour and print of your choice into the space through the fabric of your upholstery and cushions. Luscious velvets and silks are undeniably the finest fabrics for upholstery elevating the luxury quotient of the space.
Statement lights: We love gorgeous lights that instantly transform any space into a fairyland with their beautiful design and the way they illuminate the room. They can be striking decorative pieces or sleek, modern designs, but one thing that they do is make a bold statement. From classical to contemporary, and many styles in between, there are many choices available.
Check out the creative use of chandeliers and cascading lights that add drama to our spaces. We have created screens using lights to differentiate areas within a room. And we have even used lights to adorn the windows.
Bold accessories: Final touches are always thought of at the very beginning. The best way to add a pop of colour and character is through accessories and artworks. Curious sculptures that attract second glances are our favorites. They add a touch of quirk and a wondrous quality to luxury environments. Scaling up sculptures and artworks we create bold focal points in expansive spaces.
Our specially commissioned artworks create the right of mood in a space. And décor accessories help you embellish tabletops to lend the perfect finishing touches.
Gold accents: Who can resist the glamour of gold? A touch of gold in different finishes from rose gold to antique, bring the quintessential lux vibe. We are big fans of the metallic gleam or gold finish, and use them extensively in our custom-created furniture.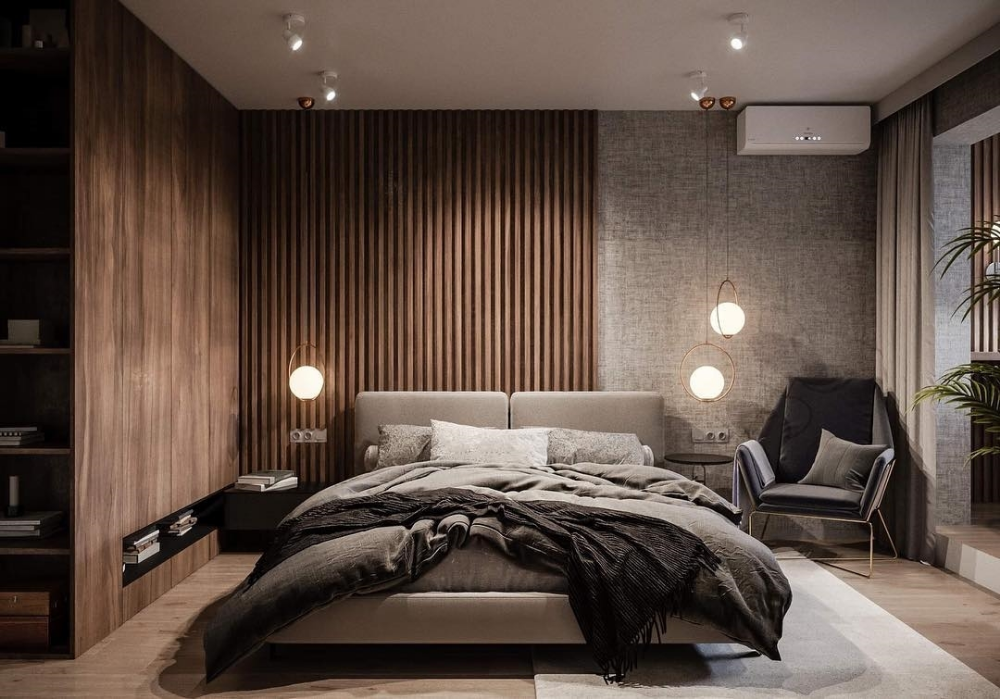 Bases of coffee tables, side tables or accent chairs, finished in gold add a lux vibe. Sometimes, all you need is a console with a stunning gold structure to add an opulent look. Or some tabletop accessories in gold are also enough to impart a touch of sophistication and luxury.